Category:
Business Law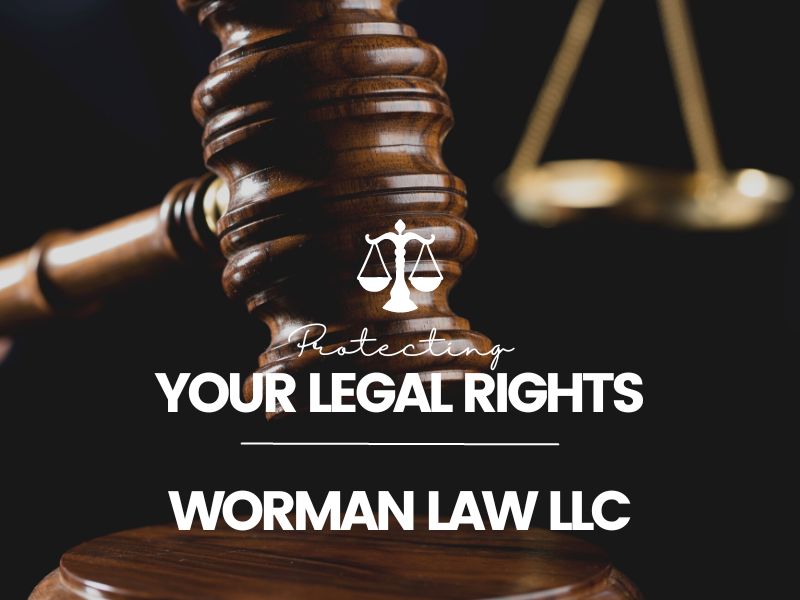 It can be aggravating to receive a traffic citation, but you should not let it mar your day. You may contest a ticket in court if you believe that it was issued in error. However, the legal process can be daunting, and you may not know where to start. We come into play here. At…
Read More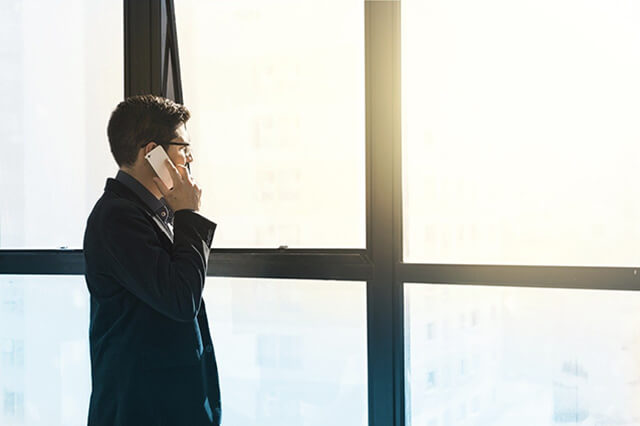 Credit is a very important part of the U.S. economy. It helps companies grow and helps people reach their cash goals. But what happens when someone's credit score isn't perfect? This is where a lawyer who can help fix your credit comes in. A credit repair attorney can help both people and businesses fix their…
Read More
Recent Comments
No comments to show.